About Kurry Korner
A little about us and the services we provide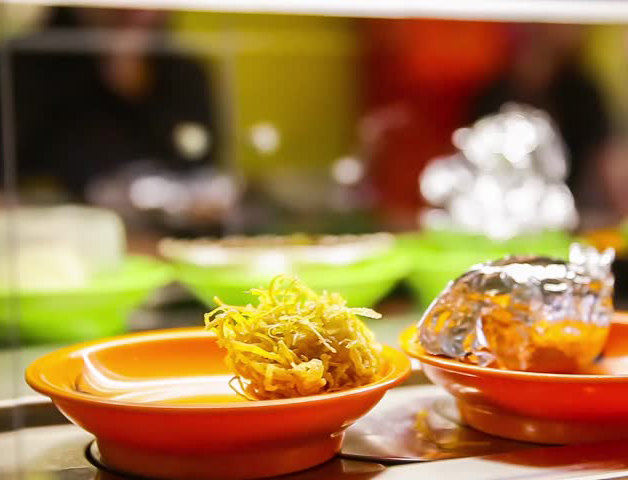 our story
Indian Food is a diverse and extraordinary one, reflecting a complex layering of cultures through history and based on religious beliefs, geography, climate, and availability of ingredients Different regions in India offer their specialties with their very own taste, subtlety, and aroma. Our value system is simple, we believe in giving our customers an enjoyable and healthy gastronomic experience.
We serve what we like to be served, food that our kids can eat. Hence we don`t add MSG, artificial colour or preservatives to our food. Just tasty, wholesome food cooked with fresh ingredients, that`s easily digestible.
We (Kurry Korner) thank all our customers for their invaluable and honest feedback on trip advisor, FaceBook, and other social email websites. We would be grateful to your views on how we can serve you better.
Best of dinning experience
Customer Dining Experience
Great food with fantastic service. The food was reasonably priced for this high quality standard. Biriyani was of excellent taste. I am really impressed with the kind of food taste which is of best quality standard.

- Ibrahim, Singapore

The service by the waiters were very good and they took care and was quick to response to any service request. We were impressed with the well maintained standard of the restaurant.

- Nadia, Singapore

i just stepped into the restaurant to be just a normal neighbourhood restaurant. It turned out to be great and fantastic experience which was much above our expectation. Some of the dishes were so yummy we loved to eat more of those. Keep up the great work.

- Fatimah, Singapore
Order and enjoy at Home
Indian ethnic yummy food at your door step.
Register your Email address and get regular Newsletter